Flood Insurance Solutions to Increase Multifamily NOI
Lowering flood insurance costs can significantly impact your multifamily NOI. The cost of flood insurance is a significant operating expense for many properties. By eliminating or reducing these expenses, property owners can increase their multifamily NOI, boost property value, and improve profitability.
15,000+
Structures Reviewed
Ways to Improve Multifamily NOI
Reclassification: Reclassifying your property out of the high-risk flood zone can lower the cost of flood insurance premiums and reduce the risk of flood damage.
Insurance Savings: Our engineers look at all aspects of the property and use engineering data to find additional savings within your current policy.
If you're a property owner concerned about the cost of flood insurance, National Flood Experts can help you improve your NOI with flood mitigation strategies.
National Flood Experts offers a free initial consultation to review the property and identify potential flood mitigation measures to reduce or eliminate flood expenses. Our review process is straightforward, and we only need three documents:
Elevation Certificate
Flood Declaration Page
Site Map
Because of the complexity of the process with FEMA to amend the flood maps and working to help reduce insurance premiums, our services are 100% guaranteed.
Overall, eliminating flood expenses can significantly impact the NOI of multifamily properties. By implementing effective flood mitigation measures, property owners can reduce operating expenses and increase profitability. If you're a property owner looking to improve your NOI and reduce flood expenses, contact a National Flood Expert to learn how we can help protect your investment.
How it Works
1
Free Desktop Review
2
Discuss Engineering Findings
3
Deliver Solution
View Multifamily Case Studies
$365K+ Added in Property Value
19 of 29 Buildings Removed from SFHA - Coral Springs, FL
On a rushed timeline due to an upcoming sale, NFE's flood experts helped the nation's largest multi-family property owner save ≈$22K in annual flood insurance premiums while also adding $365K in property value for a 29-building property in Coral Springs, FL. NFE's field work and engineering review maximized cost savings and helped the current and future owners avoid costly premium hikes on the horizon.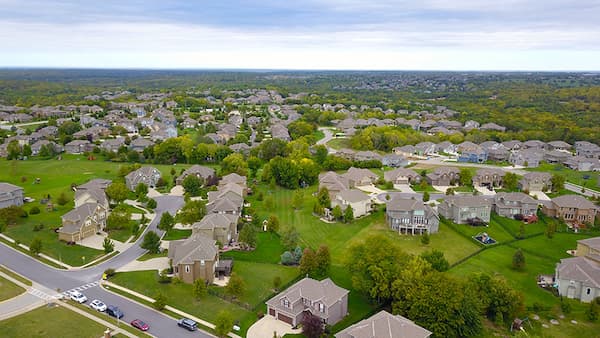 $50K+ in total savings
17 of 21 Buildings Removed from SFHA - Mobile, AL
NFE was successful in qualifying 17 of 21 multifamily buildings in Mobile, AL for removal from the SFHA, resulting in nearly $50K NOI increase for the property owners.

Lower Your Flood Insurance Costs With Innovative Solutions
Let's find the hidden savings on your property today!
Book Free Flood Expert Consultation